UPCOMING EVENT
Eighth Annual Vancouver
Neufeld Conference
Saturday, April 30, 2016
Two-part keynote address from Dr. Gordon Neufeld --
Discipline Matters: Imposing Order While Keeping
Attachment in Mind
A total of 33 sessions -- a mix between lecture-style
presentations, question-and-answer panels, and
roundtable discussions
Neufeld Faculty and other esteemed presenters


REGISTRATION OPENS MONDAY, FEB. 15TH.
UPCOMING ONLINE COURSE
MAKING SENSE OF ANXIETY
in Children and Youth
Offered by Tamara Strijack
Wednesdays 10-11AM PST
Starts February 17, 2016
Runs for 5 weeks
More Information & Registration →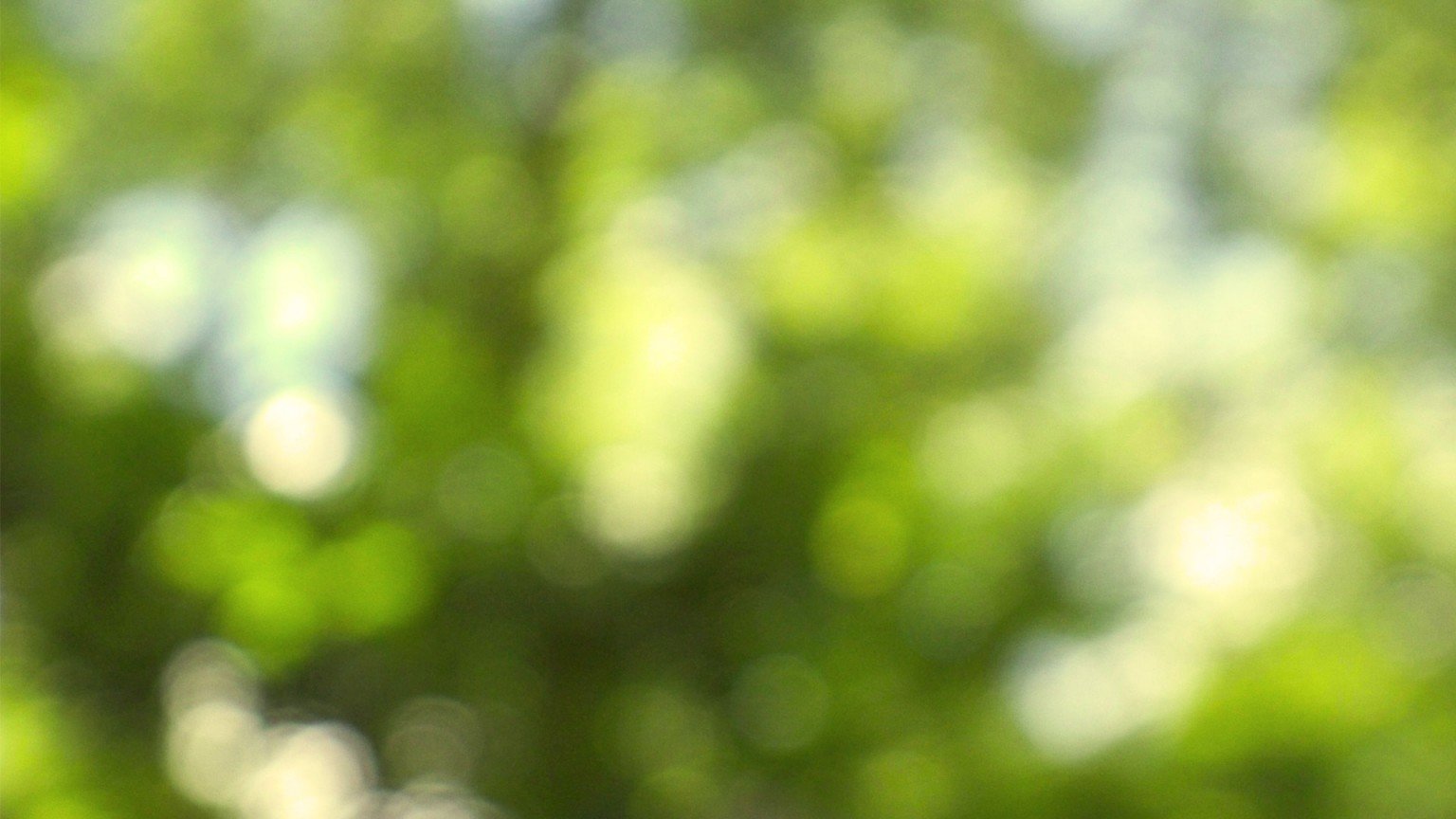 UPCOMING ONLINE COURSE
ART AND SCIENCE OF
TRANSPLANTING CHILDREN
Offered by Genevieve Brabant
Mondays 10 am-11:30am PST
Starts February 22, 2016
Runs for 10 weeks
More Information & Registration →
Heart Matters:
The Science of Emotion
DVD SPECIAL OFFER
Special offer for a limited time!
Order now for $125
and receive a copy of
MAKING SENSE OF PLAY.
Offer ends February 29th

Upcoming Online Presentation
Making Room for
Adolescent Thinking:
Working with the Processes
That Help Adolescents Grow Up
Offered by Darlene Denis-Friske
FRIDAY, FEBRUARY 26
10 AM to 12 pm PST

HOLD ON TO YOUR KIDS
"The authors present doable strategies
to help parents help their kids. If their
advice is taken to heart, there's hope
there will be more warmth and security
all round."

The Georgia Straight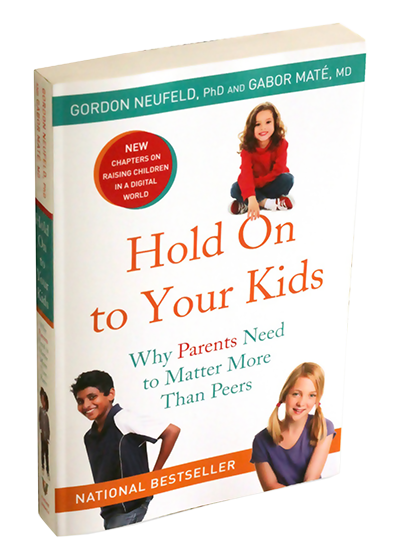 ATTACHMENT-BASED, DEVELOPMENTALLY FRIENDLY
VIDEO ADVICE FROM DR. GORDON NEUFELD
SIBLING RIVALRY
- Hierarchy
- Match-making
- Orienting