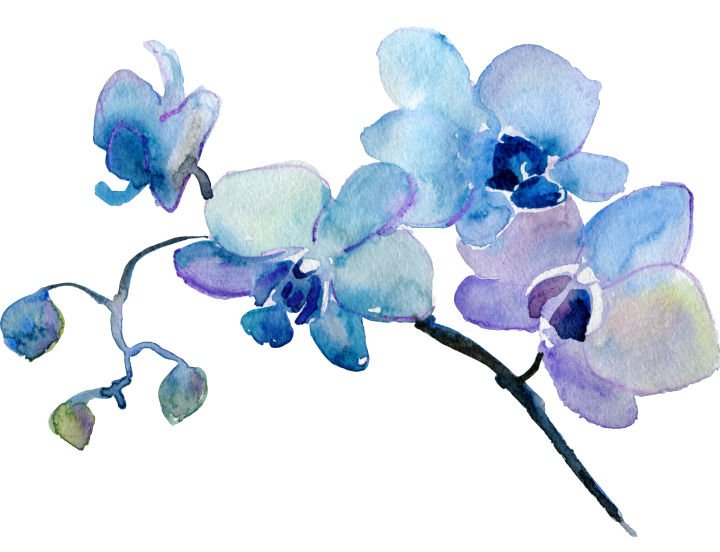 By Deborah MacNamara
This is the second installment of Dr. Deborah MacNamara's three-part series on the sensitive ('orchid') child….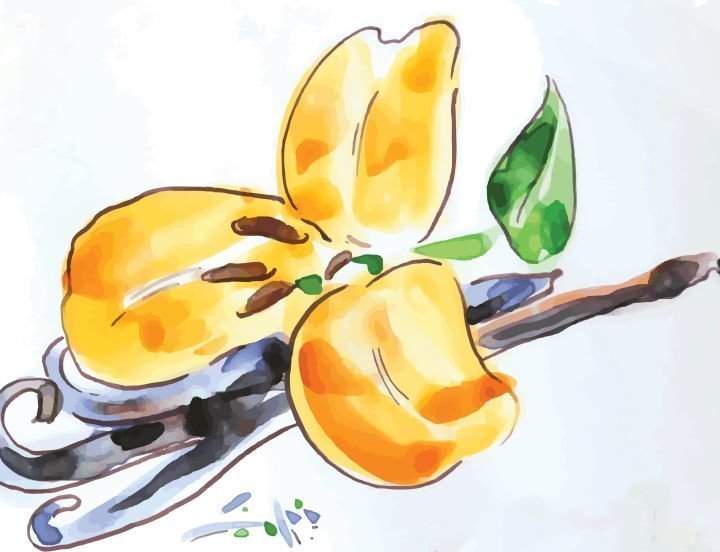 By Deborah MacNamara
In this three-part series, Faculty member Dr. Deborah MacNamara paints a picture of the sensitive…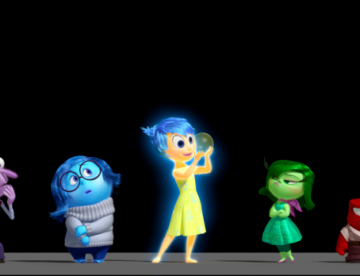 By Sara Easterly
Disney/Pixar's animated movie, Inside Out, released on DVD and Blu-Ray throughout North America this week….
Dr. Neufeld's approach has the power to change, if not save, the lives of our children.The National Post
Alei Zahav, Israel
Faculty
Course Facilitator
Elana is our newest faculty member with the Neufeld Institute and is on track for a PhD in psychology while being a hands-on mother of five rambunctious children.  Having mastered the attachment-based approach, she decided to pursue graduate study to be in the best position to bring this approach to Israel. Fluently bilingual, Elana has been translating the Neufeld courses into Hebrew and has also translated for Dr. Neufeld when in Israel. She is involved in the training of Israeli facilitators to deliver these courses. We are delighted with her gifted insight, clinical intuition, as well as teaching ability and are proud to have her on our international team.
The best way to stay up-to-date with the Neufeld Institute's status and offerings is to subscribe to our newsletter. If you would like us to stay in touch, please don't hesitate to add your email – no spam, we promise. However, if newsletters aren't quite your style, we have an official Facebook and Twitter presence for all your social media needs.
Subscribe to our Newsletter