FEATURING

Gordon Neufeld
Deborah MacNamara
Tamara Strijack

Two dozen faculty and senior facilitators
presenting 40+ sessions
Includes 90 days' access
to ALL keynote & session recordings
REGISTRATION
NOW OPEN!

$150 early-bird rate
until March 12
GO TO CONFERENCE WEBSITE
UPCOMING WEBINAR
WEDNESDAY, FEBRUARY 10, 2021

Missed the live webinar?
Click HERE to watch the recording.
tears and tantrums:
understanding frustration and Aggression
BY DEBORAH MACNAMARA
NEW EDITORIAL
WHERE HAS MY SWEET CHILD GONE?!
THE CHALLENGE OF HOLDING ON
TO OUR YOUNG TEENS
BY ROBIN BROOKS-SHERRIFF
Anyone spending time with a young teenager knows that they can be lovely and
intriguing one moment and irrational and angry the next. Their emotions are strong
and their prefrontal cortex is under major reconstruction, resulting in incredible highs,
desperate lows, mature insight, and impulsive reactions – sometimes all in one day.

The early teen years can be incredibly hard to parent through. Somewhere in the
eleven- to thirteen-year age range, our previously reasonable children are likely to
become completely allergic to direction. They can appear inconsiderate, act rashly,
and yes, even throw tantrums.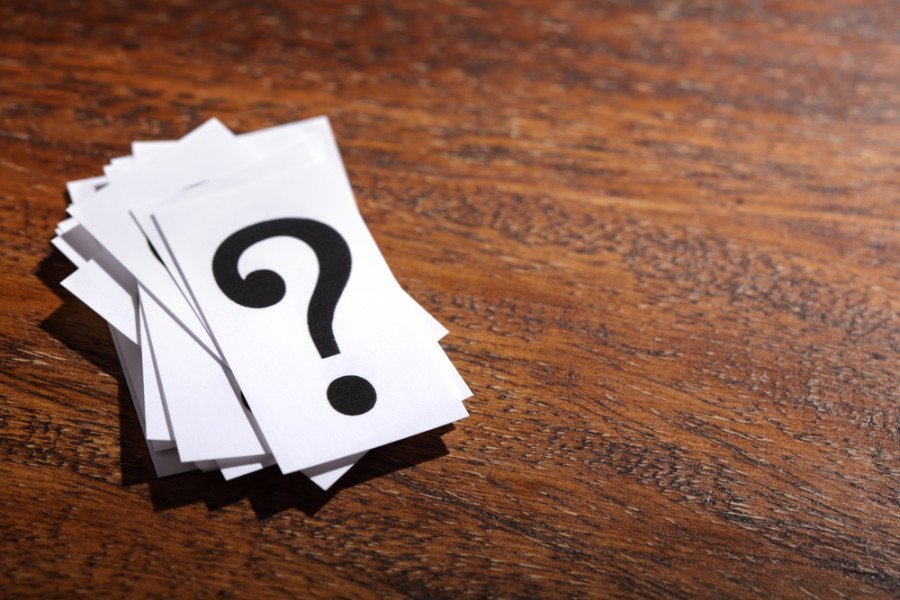 DO YOU KNOW?
... all of our SCHEDULED ONLINE CLASSES are recorded.
If you can't fit a live class into your day-time schedule,
you can keep up by watching the recording later.

... we offer a SELF-PACED STUDY option for most
Neufeld Institute courses. Start a course at any time and
set a pace that suits your schedule.

... All CONTINUING EDUCATION courses are housed on our
Virtual Campus and feature online support, discussion forums,
study guides, supplementary resources, and much more!

Click to view our COURSE LIST.
Educators everywhere have been asking for support.
Many are wanting to bring the developmental paradigm
to their learning communities, but are not sure where to
find resources. And there's nothing like having a village
to learn and grow with. We heard this, felt this and came
together to create this! Thus, the IDEA Centre!

This Centre is for YOU, in whatever way you are supporting
children to learn and grow. We look forward to meeting
you and having you as part of our village!
The Neufeld Institute has created
a website to support educators!
Come visit us to find out
why we are called the IDEA Centre!

https://ideacentreforeducators.org