NEW EDITORIAL - JANUARY 22, 2020
DUMBO'S BARBARIC YAWP
Contributed by JULE EPP
Evening balcony time with my son was our time to have the "big" talks,
and this cool autumn evening when my son was fourteen was no exception.
As we spoke about some of his painful school experiences, I tried to
empower him, to mirror to him the amazing person I think he is.

But then he told me his truth: "Mom, I just want to be normal! I just want
to be like everyone else!"

I have to admit I felt shocked at the conviction in his voice. I had spent so
much loving, playful energy into inviting his uniqueness throughout his life.
Had I nonetheless failed him?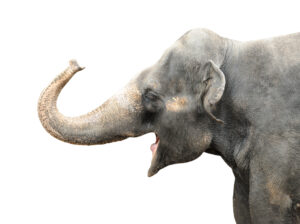 SAVE THE DATES!

Registration opens
with our
February Newsletter
2019-20 CLASS CALENDAR

REGISTER NOW FOR
WINTER & SPRING 2020
Scheduled Online classES


See our events page .

ONLINE COURSE
SCIENCE OF EMOTION
OFFERED by Jule Epp
Fridays 9:30-10:30 AM PACIFIC
Starts January 31, 2020
Runs for 7 weeks
More Information & Registration →
MAKING SENSE OF ANXIETY
Offered by Tamara Strijack
Tuesdays 10:00 -11:00 AM Pacific
Starts February 4, 2020
Runs for 5 weeks
UPCOMING ONLINE COURSE
ONLINE COURSE
ALPHA CHILDREN
Offered by Genevieve Schreier
Wednesdays 12-1 PM Pacific
Starts March 11, 2020
Runs for 5 weeks
More Information & Registration →
UPCOMING ONLINE COURSE
POWER-TO-PARENT II:
HELPING CHILDREN GROW UP
Offered by Gabriella Toth
TUESdays 10-11 am PACIFIC
Starts March 31, 2020
Runs for 9 weeks
More Information & Registration →
DESTINATION EVENT
NEUFELD INTENSIVE III:
BECOMING ATTACHED
OfferED LIVE BY
DR. GORDON NEUFELD
JULY 6-10, 2020
SIDNEY, BRITISH COLUMBIA

More Information & Registration →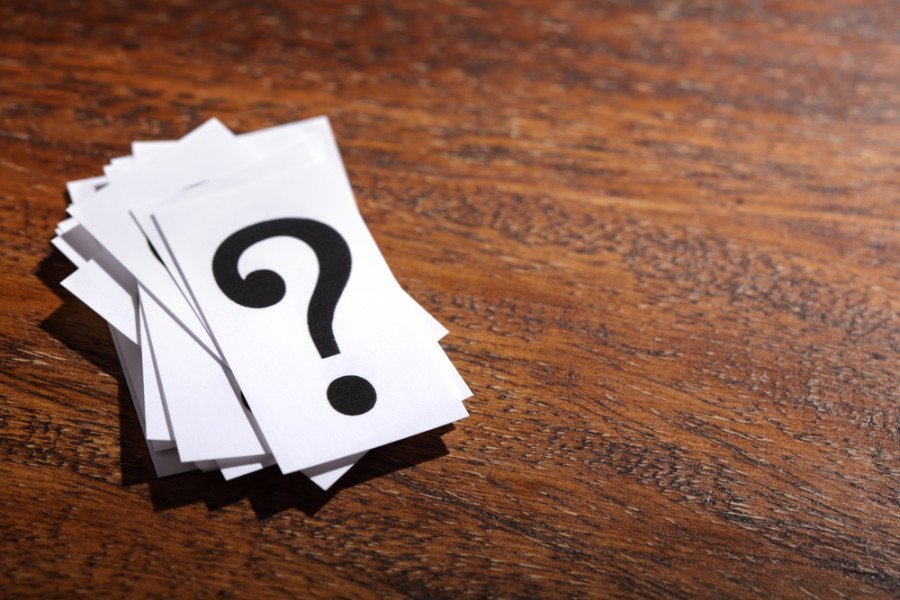 DO YOU KNOW?
... all of our SCHEDULED ONLINE CLASSES are recorded.
If you can't fit a live class into your day-time schedule,
you can keep up by watching the recording later.

... we offer a SELF-PACED STUDY option for most
Neufeld Institute courses. Start a course at any time and
set a pace that suits your schedule. Summer is a great
time to take one of our Self-Paced Study courses!

... All CONTINUING EDUCATION courses are housed on our
Virtual Campus and feature online support, discussion forums,
study guides, supplementary resources, and much more!

Click to view our COURSE LIST.