NEW EDITORIAL
HELP!
ADOLESCENT ANGST THEN AND NOW
BY tamara Strijack
I sit here listening to the lyrics of a song my daughter wrote when she was 15, and it brings right back:

I'm floating away, seems my mind just won't stay in my brain.
It's all just a haze and the ghosts overtake me, no escape … no escape.

I'm going in circles … what happened to "everything's okay?"
I'm stumbling through it all,
I'll get there some day.

Circles … stumbling … no escape.

I think back to my own writing and the angst that filled the pages of my journal. Here are some
re-discovered excerpts, just to give you a little window:
2020-21
CLASS CALENDAR

REGISTRATION OPENING SOON
FOR JANUARY - MARCH 2021
Scheduled Online classES
Making Sense of Adolescence
Adolescence & Sexuality
Science of Emotion
Power to Parent II: Helping Children Grow Up

DETAILS IN OUR UPCOMING DECEMBER NEWSLETTER
Educators everywhere have been asking for support.
Many are wanting to bring the developmental paradigm
to their learning communities, but are not sure where to
find resources. And there's nothing like having a village
to learn and grow with. We heard this, felt this and came
together to create this! Thus, the IDEA Centre!

This Centre is for YOU, in whatever way you are supporting
children to learn and grow. We look forward to meeting
you and having you as part of our village!
We have exciting news!
The Neufeld Institute has created
a website to support educators!
Come visit us to find out why we are called
the IDEA Centre!
https://ideacentreforeducators.org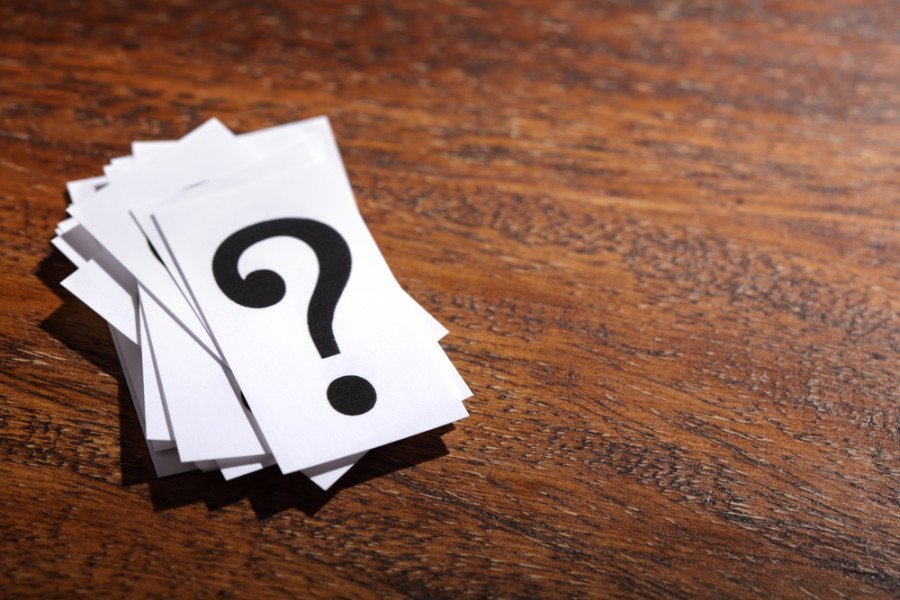 DO YOU KNOW?
... all of our SCHEDULED ONLINE CLASSES are recorded.
If you can't fit a live class into your day-time schedule,
you can keep up by watching the recording later.

... we offer a SELF-PACED STUDY option for most
Neufeld Institute courses. Start a course at any time and
set a pace that suits your schedule.

... All CONTINUING EDUCATION courses are housed on our
Virtual Campus and feature online support, discussion forums,
study guides, supplementary resources, and much more!

Click to view our COURSE LIST.