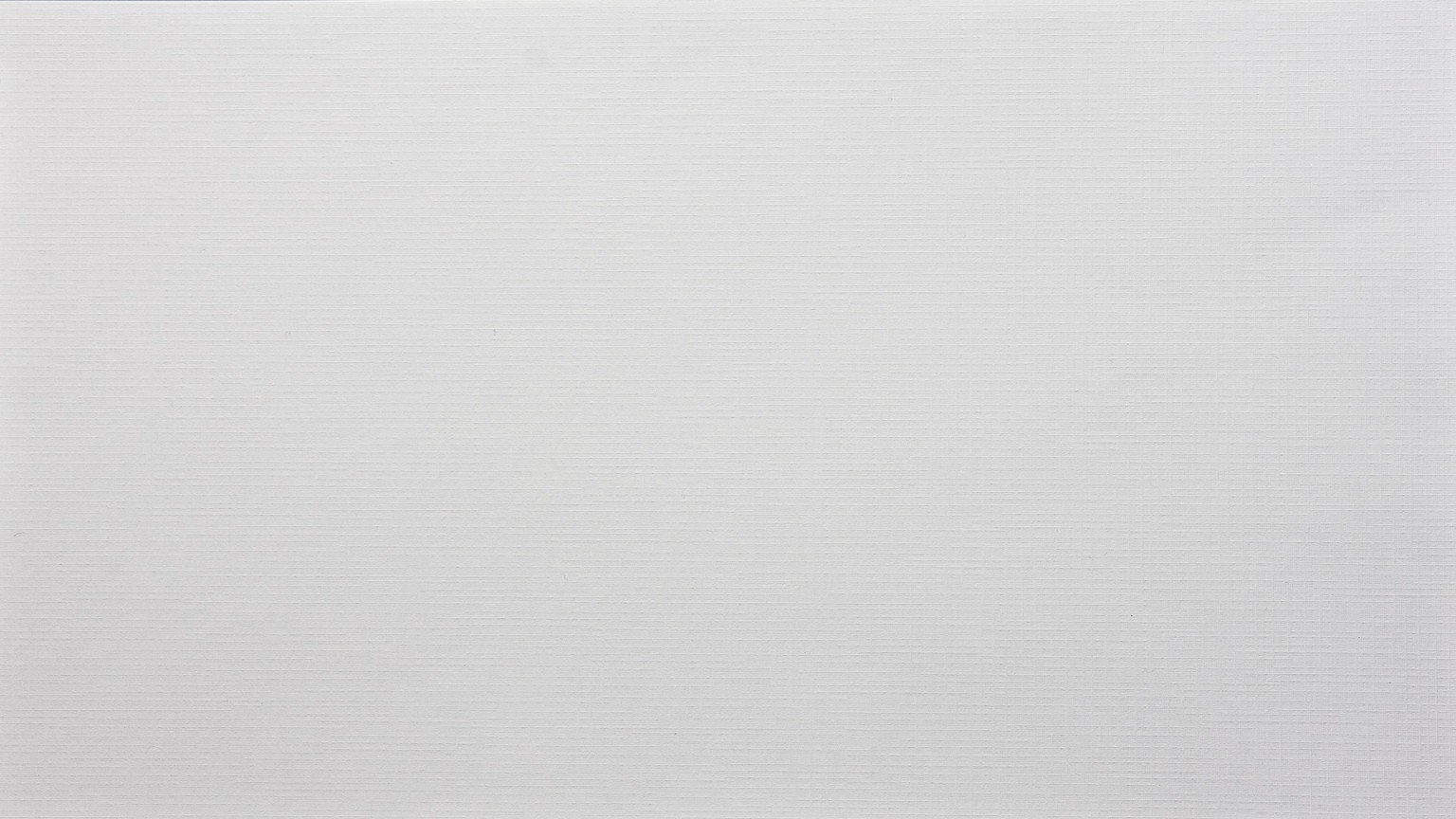 NEW EDITORIAL
BY TAMARA STRIJACK
ADDING THE WISDOM OF PLAY
TO THE WISDOM OF TRAUMA
The world can be an alarming place. Difficult things happen that are out of our control.
And yet, it is not about the trauma itself–what happens or doesn't happen to us
or around us– but what happens inside of us as a result. And about who is, or isn't,
present with us in our pain.

This is the message of the recently released documentary, The Wisdom of Trauma. In
this movie, Dr. Gabor Maté (co-author of Hold On To Your Kids) speaks with depth and
clarity, provocatively suggesting (as the title implies) that there is inherent wisdom
in trauma.

Our body's wisdom can take care of us by disconnecting from that which is too painful...
2021-22 SCHEDULED ONLINE
CLASS CALENDAR
OCTOBER 2021- JANUARY 2022

Starting October 8th
INTENSIVE I: MAKING SENSE OF KIDS

Starting November 9th
MAKING SENSE OF HYPERSENSITIVITY

Starting January 27th
INTENSIVE II: THE SEPARATION COMPLEX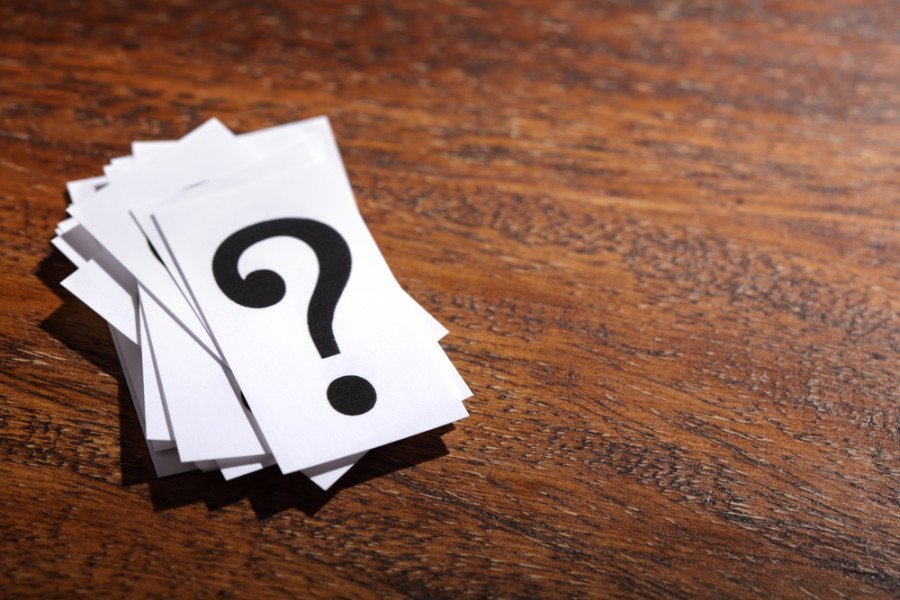 DO YOU KNOW?
... all of our SCHEDULED ONLINE CLASSES are recorded.
If you can't fit a live class into your day-time schedule,
you can keep up by watching the recording later.

... we offer a SELF-PACED STUDY option for most
Neufeld Institute courses. Start a course at any time and
set a pace that suits your schedule.

... All CONTINUING EDUCATION courses are housed on our
Virtual Campus and feature online support, discussion forums,
study guides, supplementary resources, and much more!

Click to view our COURSE LIST.
Educators everywhere have been asking for support.
Many are wanting to bring the developmental paradigm
to their learning communities, but are not sure where to
find resources. And there's nothing like having a village
to learn and grow with. We heard this, felt this and came
together to create this! Thus, the IDEA Centre!

This Centre is for YOU, in whatever way you are supporting
children to learn and grow. We look forward to meeting
you and having you as part of our village!
The Neufeld Institute has created
a website to support educators!
Come visit us to find out
why we are called the IDEA Centre!

https://ideacentreforeducators.org
© 2021 The Neufeld Institute