NEW EDITORIAL
TAKING CARE OF CHILDREN
IN ALARMING TIMES


BY GORDON NEUFELD, PH.D.
I'd like to share a few thoughts on taking care of children in alarming times. These are
not new ideas by any means, more like reminders for those who are familiar with the
attachment-based developmental approach. I'll try to keep it brief as alarm has a way
of shortening our attention spans.

But first, some comments on the nature of the stress we are experiencing during this
crisis. It is only natural that in times of stress, we seek togetherness. This is how we
are wired. But in this case, togetherness – at least in the form of 'being with' – is what
threatens us, thus creating a perfect emotional storm. No wonder we feel so rattled...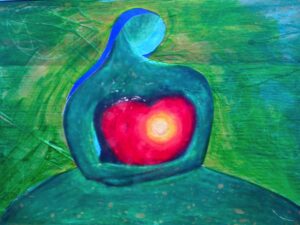 UPCOMING ONLINE COURSE
POWER-TO-PARENT II:
HELPING CHILDREN GROW UP
Offered by Gabriella Toth
TUESdays 10-11 am PACIFIC
Starts March 31, 2020
Runs for 6 weeks
More Information & Registration →
FREE WEBINAR RECORDING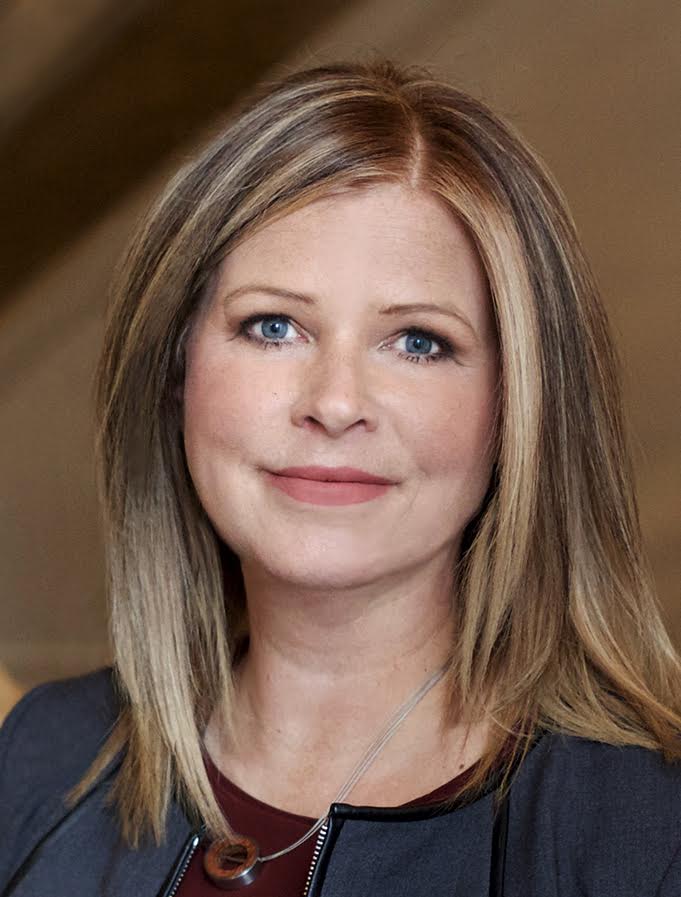 The Power of Play
to Take Care of Us
Offered by Dr. Deborah MacNamara

Available now on YouTube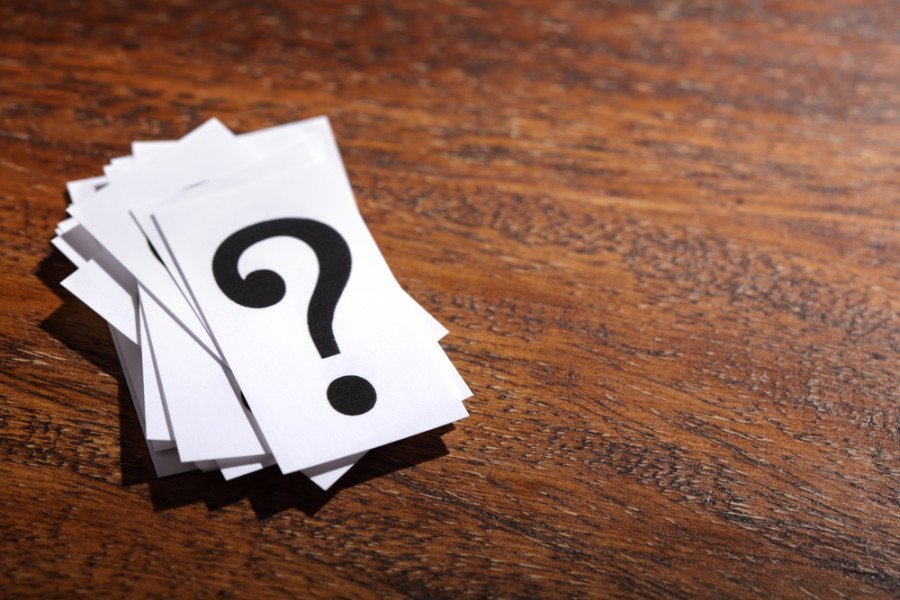 DO YOU KNOW?
... all of our SCHEDULED ONLINE CLASSES are recorded.
If you can't fit a live class into your day-time schedule,
you can keep up by watching the recording later.

... we offer a SELF-PACED STUDY option for most
Neufeld Institute courses. Start a course at any time and
set a pace that suits your schedule. Summer is a great
time to take one of our Self-Paced Study courses!

... All CONTINUING EDUCATION courses are housed on our
Virtual Campus and feature online support, discussion forums,
study guides, supplementary resources, and much more!

Click to view our COURSE LIST.