NEW EDITORIAL
Resilience: Embracing
the Emotional Journey

Contributed by Deborah MacNamara
Stress seems to lie around every corner. It is there when change
happens to us or when we are up against the things we cannot
change. From the losses that are part of life to our unmet needs,
how were we meant to find a way through?


UPCOMING WEBINAR
THE
PRESCHOOLER
PERSONALITY

Presented by
Deborah macnamara

Wednesday, May 29th
12 pm to 1:30 pm Pacific
More Information & Registration →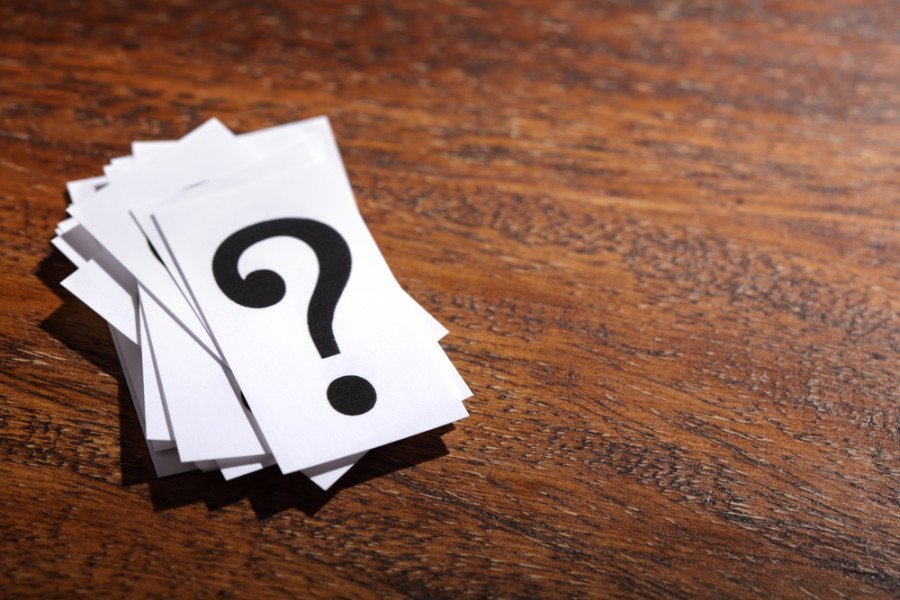 DO YOU KNOW?
... all of our SCHEDULED ONLINE CLASSES are recorded.
If you can't fit a live class into your day-time schedule,
you can keep up by watching the recording later.

... we offer a SELF-PACED STUDY option for most
Neufeld Institute courses. Start a course at any time and
set a pace that suits your schedule. Summer is a great
time to take one of our Self-Paced Study courses!

... All CONTINUING EDUCATION courses are housed on our
Virtual Campus and feature online support, discussion forums,
study guides, supplementary resources, and much more!

Click to view our COURSE LIST.