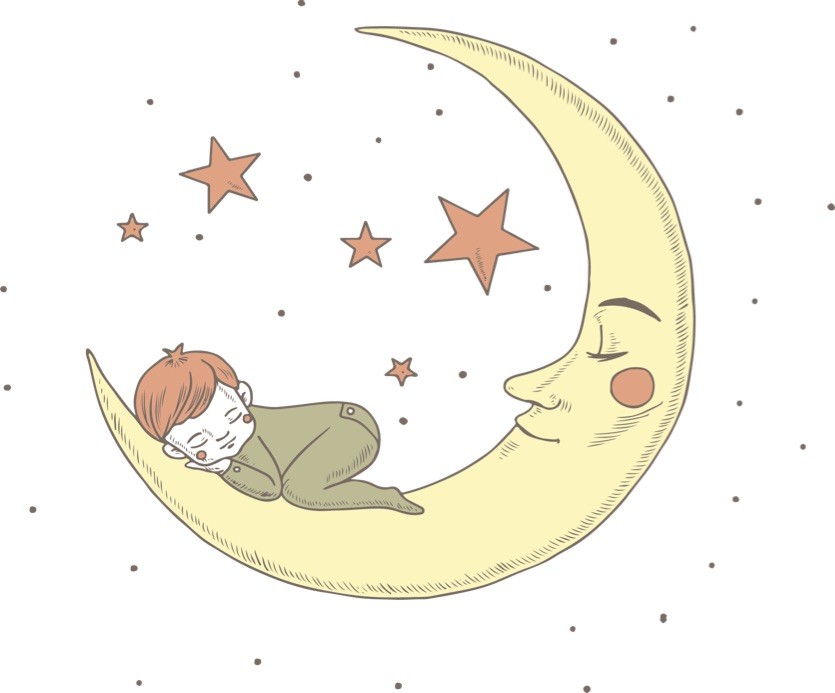 SOLUTIONS TO SLEEP Webinar Panel Series

The Solutions to Sleep webinar panel series provides follow-up support for Dr. Neufeld's free presentation, Getting Bedtime Right.
Getting bedtime right is important. By what is evidenced online, millions of parents are attempting to do just that but are frequently getting advice that has not been informed by what is truly in the child's best interests.
As a leading articulator of the attachment-based developmental approach, Dr. Neufeld makes sense of bedtime through the lenses of attachment and emotion, providing a conceptual foundation for addressing these issues in a way that does not interfere with secure relationships, healthy functioning and the unfolding of potential.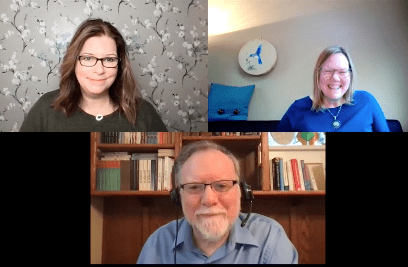 The science of bedtime is laid out in his Getting Bedtime Right address. In this three-part series of webinar panels, Gordon is joined by Deborah MacNamara and Tamara Strijack to build upon these foundational insights with practical support, stories, illustrations and examples.
Recordings from the live November 2021 webinars, along with a resource package, are available for $90. Register anytime.
Part 1: Bridging the Night – providing continuous connection (1 hr 25 min)
Part 2: Emotional Playgrounds – setting the stage for sleep (1 hr 23 min)
Part 3: Lullabies – rediscovering their ensorcelling magic (1 hr 24 min)