For information on this year's conference, please visit the Vancouver Neufeld Conference 2019 page.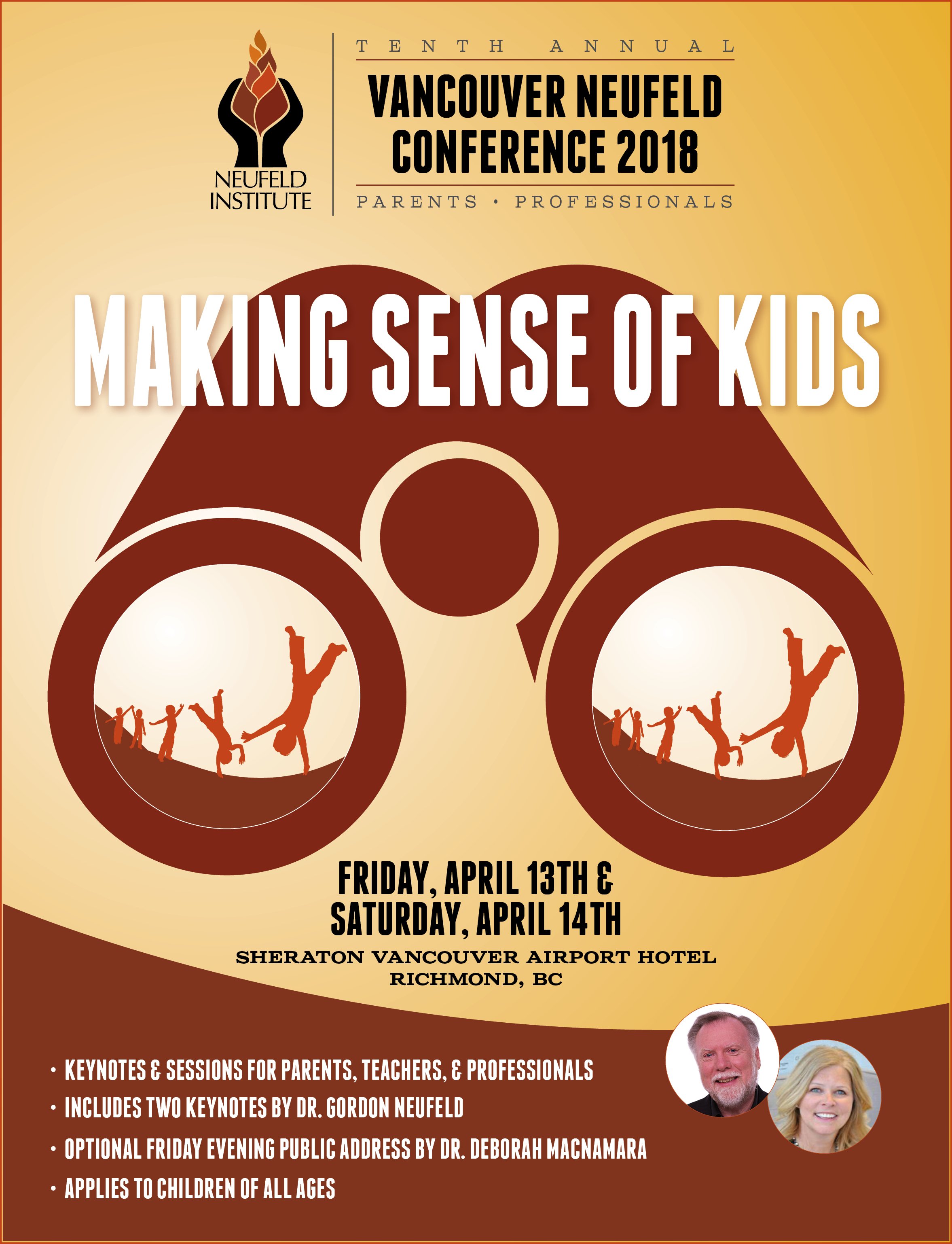 Download a PDF of the conference poster for sharing with other parents or colleagues.
Registration closes at 12 noon Pacific on Tuesday, April 10th … or earlier if all seats are taken before then. Walk-in registrations will not be available.