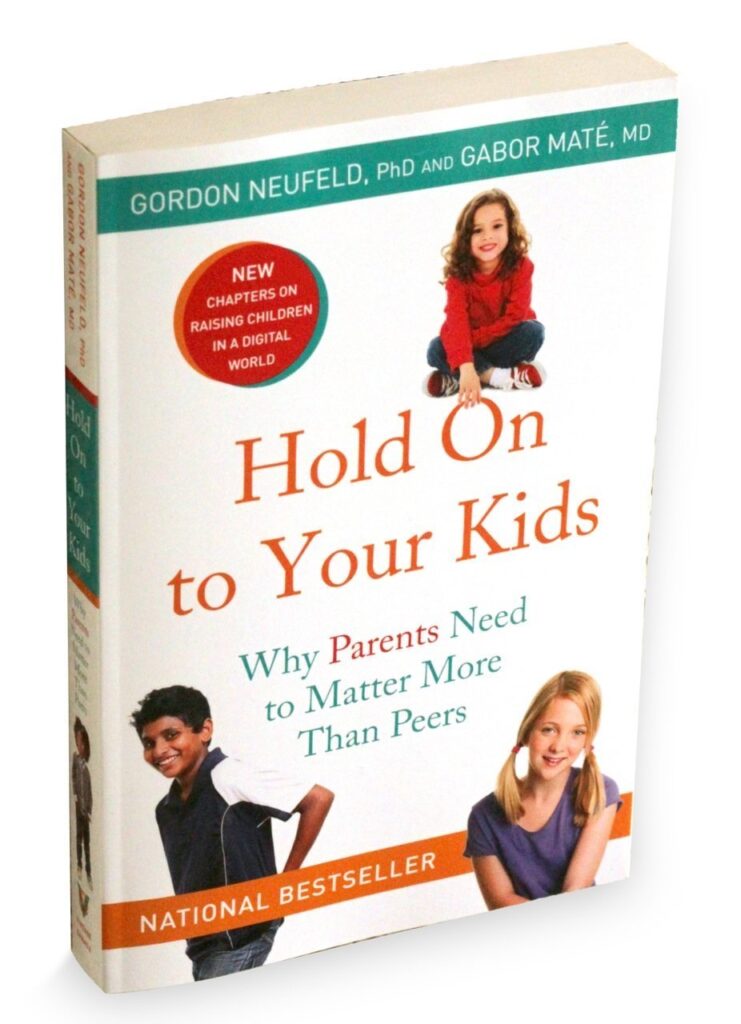 This book, written by Dr. Gordon Neufeld, is about the pivotal importance of children's relationships to those responsible for them and the devastating impact in today's society of competing attachments with peers. However it is much more than a book on peer orientation: it is about parenting with relationship in mind. This book restores parents to their natural intuition, confronting such relationship-devastating devices as time-outs and using what children care about against them.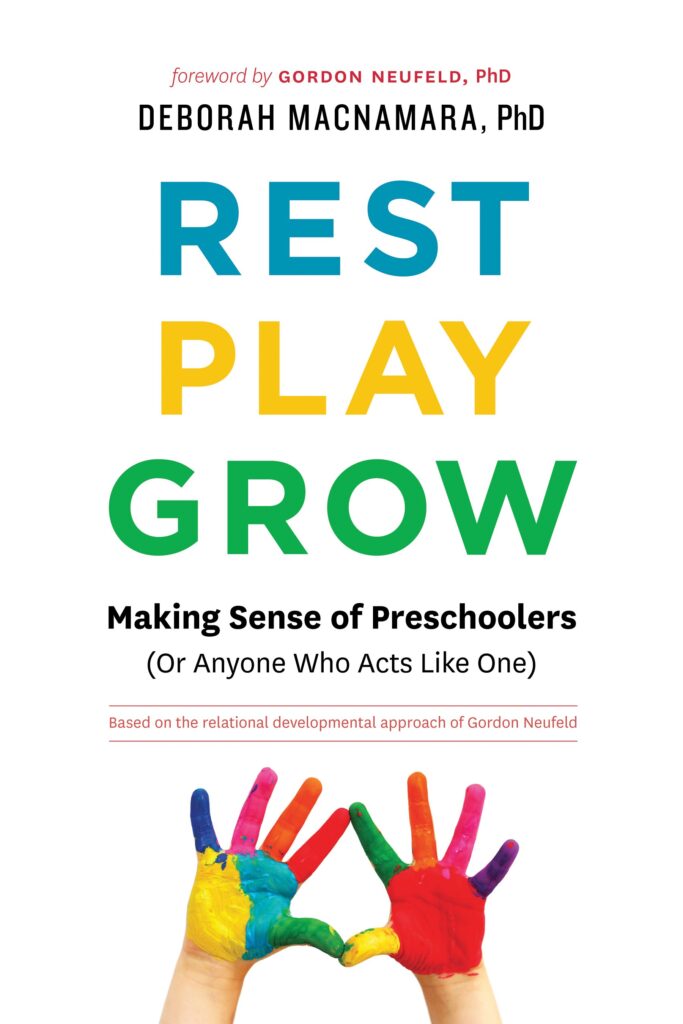 Based on the work of Dr. Gordon Neufeld, this book, written by Dr. Deborah MacNamara, offers a road map to making sense of young children, and is what every toddler, preschooler and kindergartener wishes we understood about them. "This book is a tribute to Deborah's giftedness … you could not be in better hands," said Dr. Neufeld.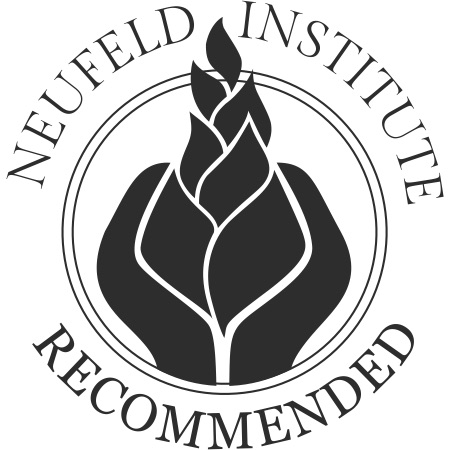 Neufeld Institute Recommended Seal
A new initiative launched in 2019, the Neufeld Institute Recommended seal aims to highlight children's literature that is congruent with developmental science as well as with the relational-developmental approach articulated by Dr. Gordon Neufeld.