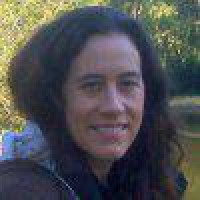 Jeanie Alderson, MA
Birney, Montana
Course Facilitator
Jeanie Alderson has worked teaching adults and parents for over 25 years. She has worked with Northern Cheyenne Head Start and the Lame Deer Public Schools as a consultant. She has worked as an instructor in the Adult Basic Education Program at Chief Dull Knife College. She ranches with her family and is the mother of two children.
Jeanie is authorized in all three parts of Power to Parent: Power to Parent I: The Vital Connection, Power to Parent II: Helping Children Grow Up, and Power to Parent III: Common Challenges.
She is also authorized in Making Sense of Attention Problems, Making Sense of Anxiety in Children & Youth, Bullies: Their Making and Unmaking, Heart Matters:The Science of Emotion, Preserving Play in a Digital World, Making Sense of Discipline.