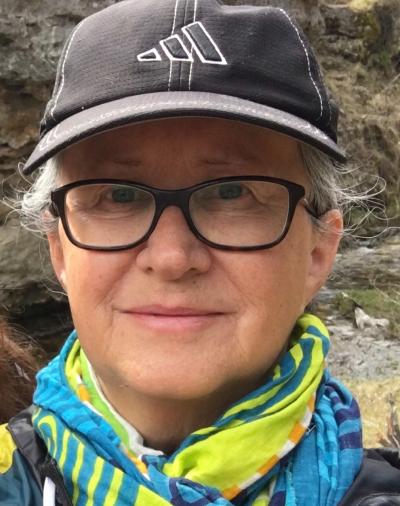 Janet Greaves, BA/Psyc, Certificate in Human ServicesChild Development Advisor
Child Development Advisor
Airdrie, Alberta
Course Facilitator
Janet is parent to 2 adult daughters and has been a part of the Neufeld Institute community for many years. Having worked with children, and families for over 30 years within education and community based agencies, Janet is currently employed with Rocky View Schools in Airdrie Alberta.
As a Course Facilitator, Janet's goal is to help adults make sense of the children in their care.
Janet offers the following courses:
Power to Parent l: Vital Connection; Power to Parent ll: Helping Children Grow Up; Power to Parent lll: Common Challenges
Making Sense of Adolescence
Making Sense of Anxiety
Making Sense of Aggression
Making Sense of Alpha Children
Making Sense of Counterwill
Making Sense of Discipline
Bullies their Making and Unmaking
For information about offering a course, please contact Janet directly.