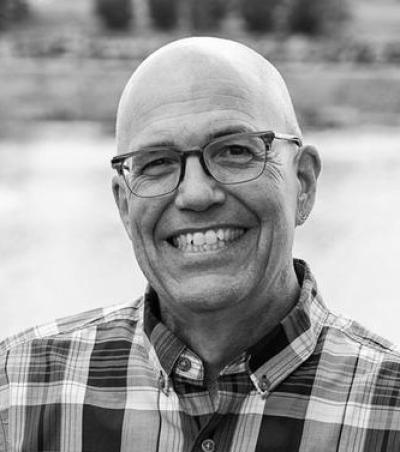 Rev. David Robertson Hon.BA Music, MDiv., OM.
Minister, United Church of Canada
High River, Alberta
Faculty Intern
Course Facilitator
Parent Consultant
David Robertson holds an Honours Bachelors Degree with a Music Major from Conrad Grebel University College. He is a graduate of the Vancouver School of Theology with a Master's of Divinity degree and is trained as a Spiritual Director from the Pacific Jubilee Program in spiritual direction and formation. David is in his 30th year as a practicing theologian and minister of congregational and community care. He continues to pursue interests in cosmology, community development, choral music, Celtic studies, Spanish and advocating for the well-being and spiritual growth of people of all ages.