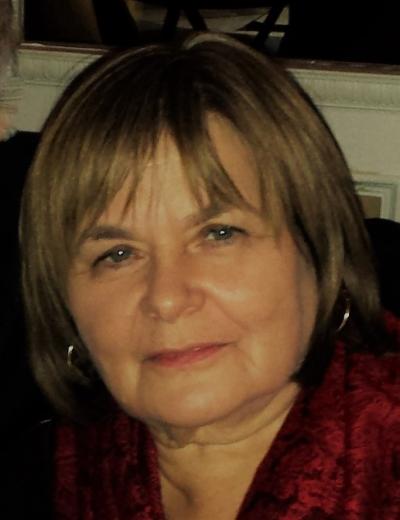 Miriam Taylor, BA; MEd
Abbotsford, British Columbia
Course Facilitator
Miriam has recently retired from teaching in the Chilliwack School District. She has been working with Dr. Neufeld's approach in that profession for the past 8 years and has led numerous parent and professional teacher development seminars in the district. She spent 4 years in Warsaw, Poland bringing Dr. Neufeld's approach in parenting and relationships to the international community. She is now living In Abbotsford, BC.
Miriam is a gifted facilitator who offers the following Neufeld videocourses to educators and parents:
Power to Parent I: The Vital Connection;
Power to Parent II: Helping Children Grow Up
Power to Parent III: Common Challenges

Making Sense of Adolescence
Adolescence and Sexuality

Power to Teach
Bullies: Their Making and Unmaking
Making Sense of Discipline

Making Sense of Preschoolers

Making Sense of Attention Problems
Teachability Factor

For information about her course offerings, please contact her.