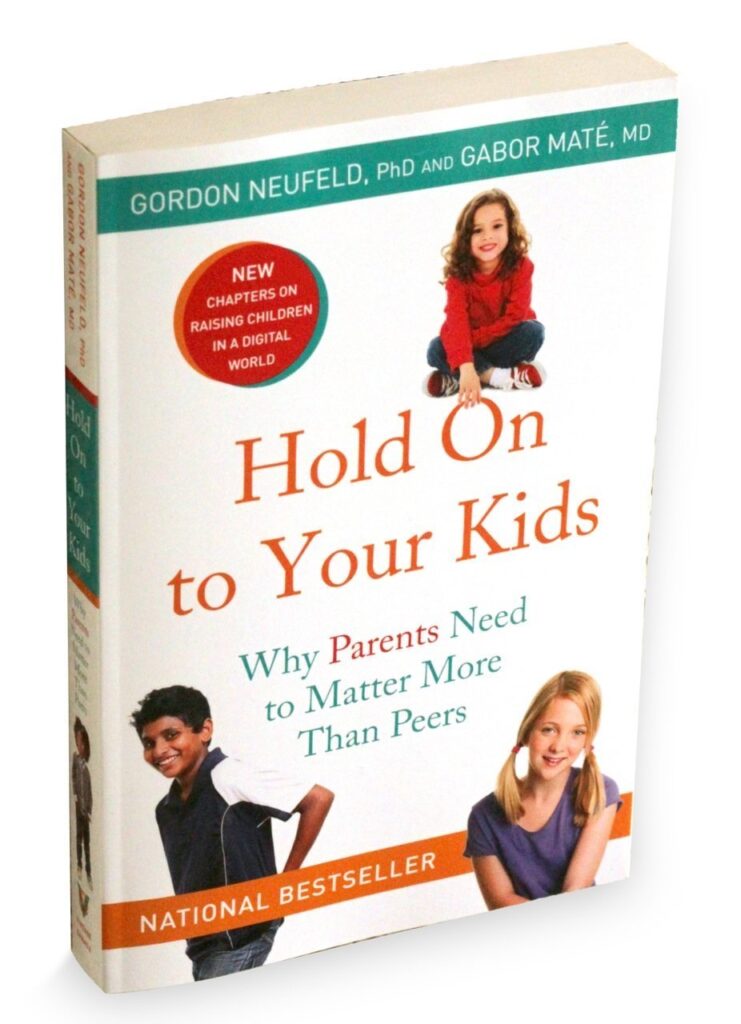 When the original edition of Hold On To Your Kids was released in 2004, it was just before the emergence of Facebook and other social media. In retrospect, the book amply foreshadowed, but could not fully have pictured, the impact of the digital revolution that followed.
In fact, it is impossible to make sense of the shape of the digital universe without a working knowledge of the constructs of attachment and peer orientation that are the subject of the book. With this in mind, the book was re-released in 2013 with two additional chapters on raising children in a digital world.
For those who own an earlier edition of Hold On To Your KIds, we are happy to provide the two additional chapters included in the 2013 re-release.
Click HERE to download a free PDF copy of Part 6: A Postscript for the Digital Age (How to hold on to kids in the era of Internet, cell phones and video games).