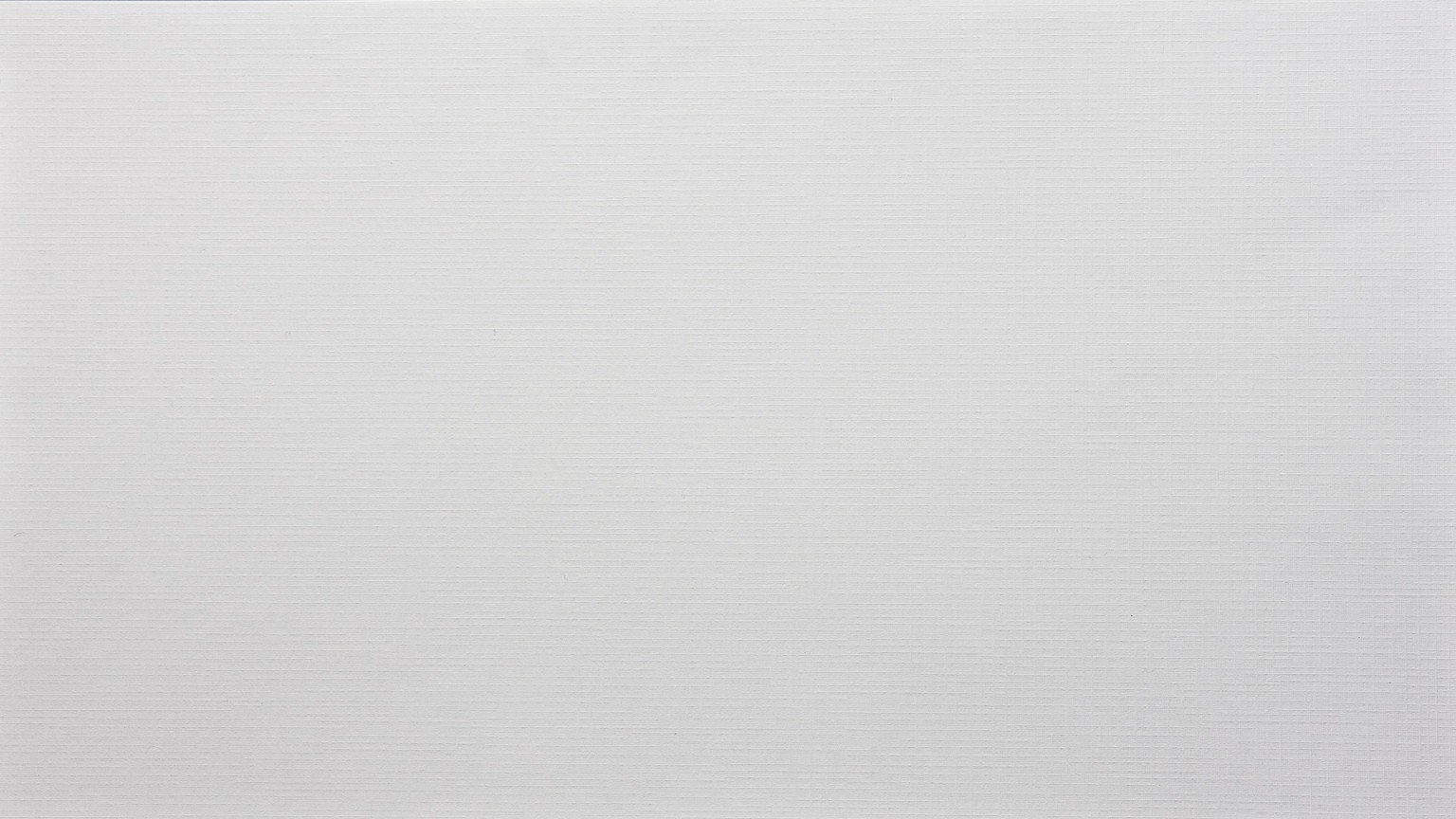 NEW EDITORIAL
BY DEBORAH MACNAMARA, PH.D.
LEADING OUR CHILDREN
BACK TO SCHOOL
Re-entry has begun and we are now preparing to return to parts of our lives, like work
and schooling, without knowing exactly what this looks like. How do we lead our children?
What do they need from us? Can they adapt to the new realities of social distancing at
schools and will this create anxiety and emotional problems for them? These are just a
few of the questions I have been asked by parents but centre around the question of
– how do I lead my child(ren) back to school?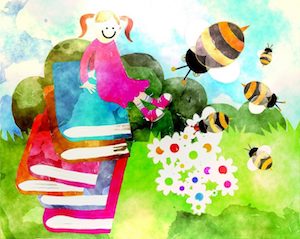 The RE-THINK PLAY project has just launched in September 2021!

Every Wednesday, join Tamara Strijack and Hannah Beach as they
share their short deep dives into the magical world of play. These
five-minute conversational videos are intended to be easily accessible
and bite-sized .... just enough to get you re-thinking the extraordinary
value of play.
Come visit us to find out
why we are called the IDEA Centre!

https://ideacentreforeducators.org
2021-22 SCHEDULED ONLINE
CLASS CALENDAR
OCTOBER 2021- JANUARY 2022

Starting October 8th
INTENSIVE I: MAKING SENSE OF KIDS

Starting November 9th
MAKING SENSE OF HYPERSENSITIVITY

Starting January 27th
INTENSIVE II: THE SEPARATION COMPLEX
ONLINE COURSE
Neufeld Intensive I
MAKING SENSE OF KIDS
Offered by Neufeld Institute Faculty
Fridays 11 am-12 pm PACIFIC
Starts October 8, 2021
Runs for 22 weeks
More Information & Registration →
MAKING SENSE OF

HYPERSENSITIVITY
Offered by Jule Epp
9:30 AM -10:30 AM PAcific
Starts November 9, 2021
Runs for 5 weeks


ONLINE COURSE

ONLINE COURSE
NEUFELD INTENSIVE II
THE SEPARATION COMPLEX
Offered by NEUFELD INSTITUTE FACULTY
Thursdays 11:00 am - 12:00 pm Pacific
Starts January 27, 2022
Runs for 17 weeks
More Information & Registration →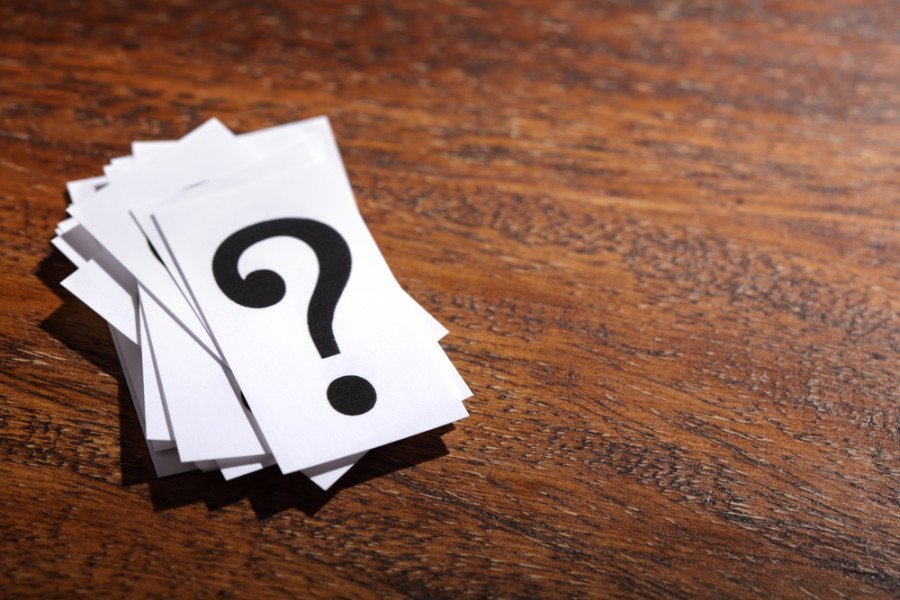 DO YOU KNOW?
... all of our SCHEDULED ONLINE CLASSES are recorded.
If you can't fit a live class into your day-time schedule,
you can keep up by watching the recording later.

... we offer a SELF-PACED STUDY option for most
Neufeld Institute courses. Start a course at any time and
set a pace that suits your schedule.

... All CONTINUING EDUCATION courses are housed on our
Virtual Campus and feature online support, discussion forums,
study guides, supplementary resources, and much more!

Click to view our COURSE LIST.
© 2021 The Neufeld Institute