New for 2020, we're pleased to offer a full day of Pre-Conference Seminars for helping professionals and parents.
Friday, April 17, 2020
9:00 am to 4:00 pm
Lunch Break 11:45 am to 1:15 pm (lunch not included)
Fee:
$140 as an Optional Add-On to your Saturday conference registration
$155 if not attending Saturday conference (click HERE for Friday-only registration)
Attendees have a choice of ONE of four full-day seminars as listed below.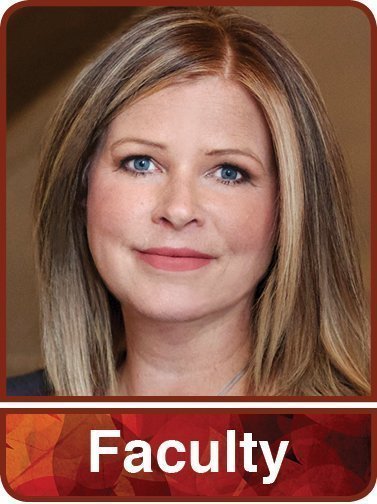 SEMINAR 1
THE ALARM SPECTRUM:
a myriad of seemingly unrelated symptoms with a single root
Dr. Deborah MacNamara
The eclipse of emotion of the last four centuries has divorced symptoms from their root cause. Few are able to see the relationship between adrenaline seeking, self-harm, attention problems, anxiety and even immune system problems, never mind appreciate the emotional roots of our obsessions and compulsions. When viewed developmentally and from the science of emotion, a surprising picture emerges that reveals the human alarm system at the heart of a host of problems. The implications are profound, as a singular root cause also points to a singular root treatment. We cannot effectively address something we do not understand and this presentation will bring a fresh and promising perspective to many of our most troubling human problems.
Topics to be discussed include:
how to recognize, handle and address the diverse symptoms of alarm system dysfunction
how the emotional alarm system is meant to develop and how to recognize and compensate for immaturity
how emotional defense creates a continuum of alarm system dysfunction and what can be done to address this
how chronic discipline problems can be indicative of alarm system dysfunction and how to compensate for this
how adrenalin seeking and risk taking can be symptoms of alarm dysfunction and how this perversion can be reversed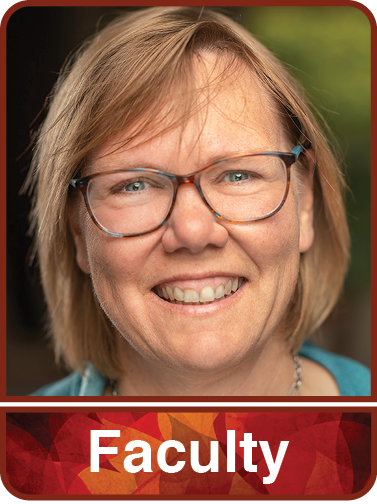 SEMINAR 2
EMOTIONAL HEALTH IN OUR SCHOOLS
Tamara Strijack and Hannah Beach
Children are more anxious, aggressive, and shut down than ever. Faced with this epidemic of emotional health crises and behavioural problems, teachers are asking themselves what went wrong. Why have we lost our students? More importantly: how can we get them back? Based on the book co-written by the presenters, Reclaiming Our Students: Why Children Are More Anxious, Aggressive, and Shut-Down than Ever—and What We Can Do About It, this workshop will support educators with strategies for how to build, nurture, and protect the student-teacher relationship. We will address why children are displaying more challenging behaviours than ever, and what we can do to address these issues at their root. We will explore how we can help our students and classes to shift their identity as the "problem student" or "bad class."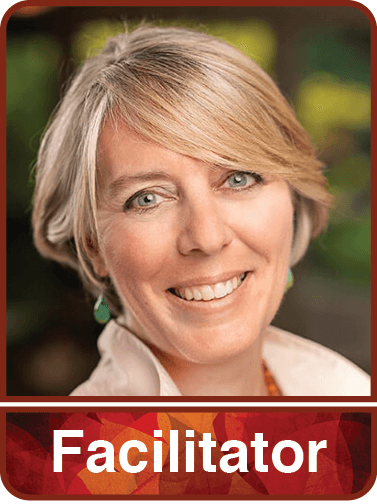 Redefining the meaning of 'safe' schools – we will look at what an emotionally safe classroom looks and feels like. How can we create the emotional safety needed to awaken feeling and build a sense of connection and community in our classrooms? Join Hannah and Tamara for a day of discovery that will help you reconnect to your calling as an educator and understand the vital importance of your leadership, now more than ever.
Topics to be discussed include:
what is going on for students today that is leading to challenges with emotional health
an exploration of the emotional roots underlying problem behaviour
what we can do as adults to help restore caring feelings
practical suggestions for facilitating emotional expression in the classroom
SEMINAR 3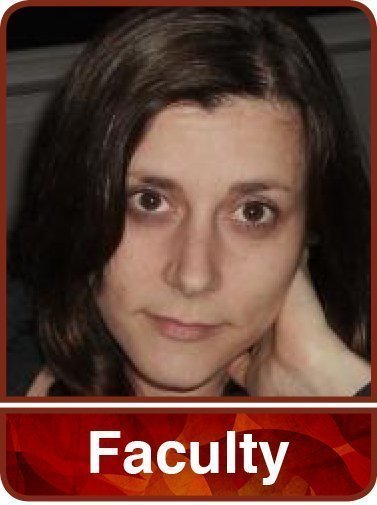 MAKING SENSE OF DISCIPLINE (Updated Material)
Geneviève Brabant
Dr. Neufeld's attachment-based developmental approach turns our ideas about discipline and behaviour management upside down and inside out. It reveals our questions about 'what to do when a child misbehaves' as rooted in centuries-old misperceptions about mind, emotion and behaviour. Taking cues from how brains actually develop and work, two basic phases in managing a child's behaviour are revealed. Geneviève will unfold this revolutionary way of looking at discipline as well as reveal the natural developmental blueprint for good behaviour. She will discuss powerful practices for changing the heart and for changing the mind, as well as reveal the signs for knowing when either approach would be called for. Geneviève will discuss disciplines that are simple and surprising, yet profoundly effective given a good working relationship with the child. This approach is deeply rooted in developmental science, attachment-safe, and consistent with new understandings of the brain and emotion.
This seminar is based on Dr. Neufeld's newly revised course on Discipline, incorporating his newest insights from the sciences of emotion and play.
Topics to be discussed include:
why some children are naturally good and how to create the conditions for this in any child
how to recognize the three root emotions responsible for most problem behaviour and how to effectively address these powerful drives
why children naturally resist being controlled and how to compensate for this troublesome instinct
how play can work like magic in managing behaviour and how best to use it effectively
how to handle kids who do not seem to benefit from normal discipline strategies
the pros and cons of time-outs and consequences when viewed through the lenses of attachment, emotion and development
SEMINAR 4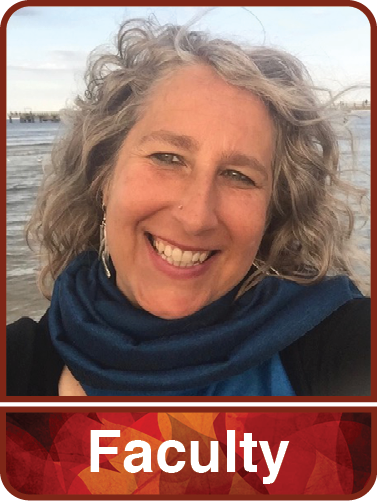 PLAY AND AUTISM
Jule Epp
In this seminar, we will be exploring a ground-breaking theory of ASD that focuses on neurological "hypersensitivity" and resulting sensory overload in the context of an attachment-based understanding of child development. This theory helps makes sense of ASD from the inside out, identifying both its unique and its "all-too-human" aspects. Once we understand children "on the spectrum" in this way, we can draw on nature's most powerful form of therapy to support them: play. Through the use of case studies and video examples, we will explore concrete ways for parents and professionals to compensate for the difficulties their children and adolescents face, in order to open the door to play and thereby open the door to attachment and development. This is a deeply affirming approach that supports the flourishing of individual potential in BOTH the hypersensitive child and the caregiver involved.
Topics to be discussed include:
unfolding the theory of hypersensitivity as a foundational understanding for autistic spectrum disorder
understanding why attachment is required to compensate for the difficulties inherent in autistic spectrum disorder
understanding and supporting the role of the parent in becoming the answer to the needs of the child diagnosed with ASD
understanding play and why it is absolutely necessary, particularly for the child diagnosed with ASD
exploring ways to facilitate play in the child or adolescent diagnosed with ASD in order to foster both attachment and development