APRIL 15, 2020 – LIVESTREAM LINK SENT TO CONFERENCE REGISTRANTS
All conference registrants were sent a link for the April 16th ZOOM livestream event, Parenting Through a Pandemic.
Please be sure to check the email address you used to register for the conference, including the junk/spam folders.
---
APRIL 8, 2020 – UPDATE FOR CONFERENCE REGISTRANTS RE LIVESTREAM EVENT ON APRIL 16, 2020
Dr. Neufeld originally planned to kick off our 2020 Vancouver Neufeld Conference with an in-person evening keynote. Now it will be held as a livestream event, but we've changed the topic to provide Dr. Neufeld with a chance to address what is on everyone's mind:

PARENTING through a PANDEMIC
THURSDAY, APRIL 16, 2020
7:00-8:30 PM PACIFIC
This event is reserved for conference registrants only. It is not open to the public as space is limited.
Conference registrants are asked to check their email today for further details.
We will make the recording available at no charge to the public after the livestream event.
---
MARCH 13, 2020 – 2020 VANCOUVER NEUFELD CONFERENCE IS CANCELLED
We regret to inform you that due to government regulations around the coronavirus (COVID-19) pandemic, we need to cancel our Vancouver Conference at the Sheraton Vancouver Airport Hotel in Richmond, set to take place from April 16-18, 2020.

We are simply postponing the whole conference intact to our 2021 annual conference at the same venue from April 8-10, 2021.
We ask current registrants to check their email for cancellation instructions from our office.
We sincerely regret any inconvenience this may cause. Thank you for your continued support of the Neufeld Institute. We look forward to seeing you in person next year!
Sincerely,
The Neufeld Institute Conference Team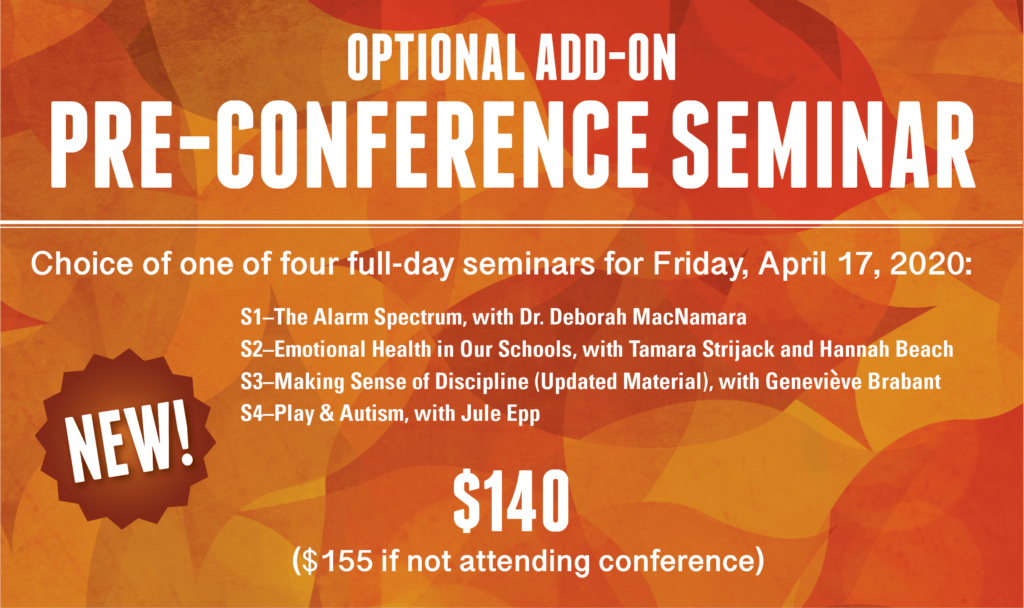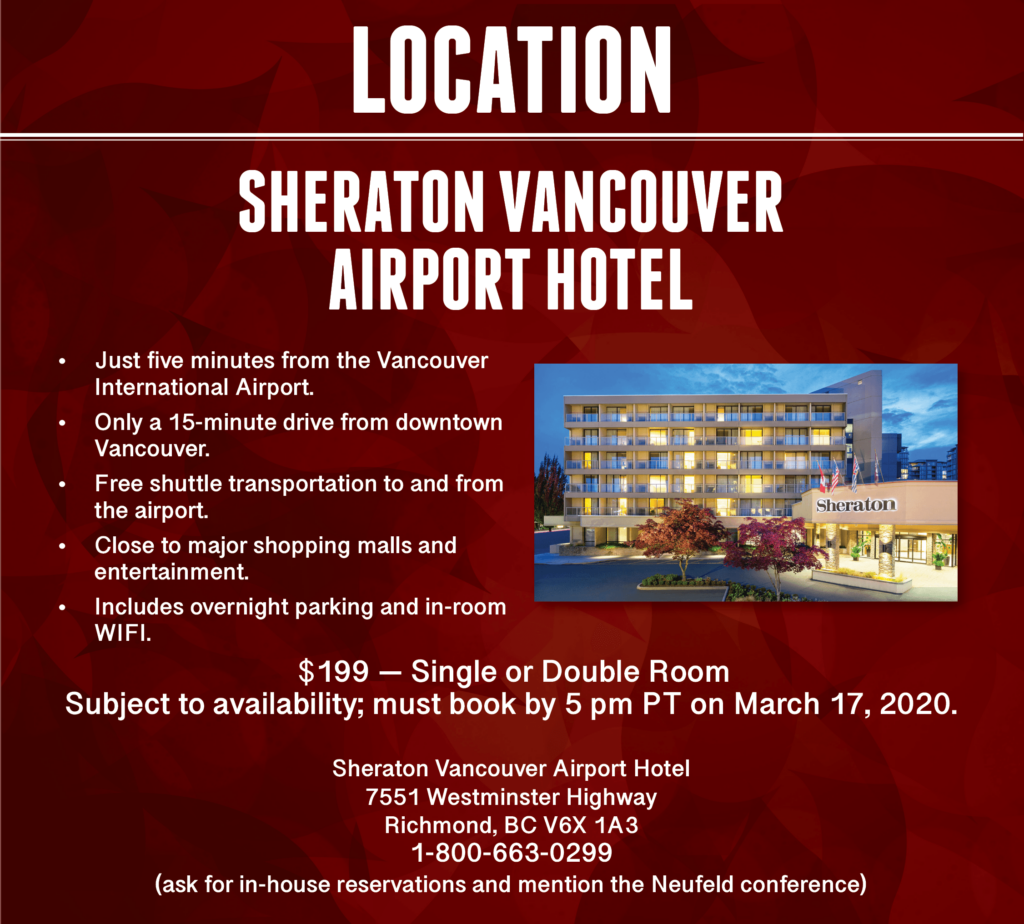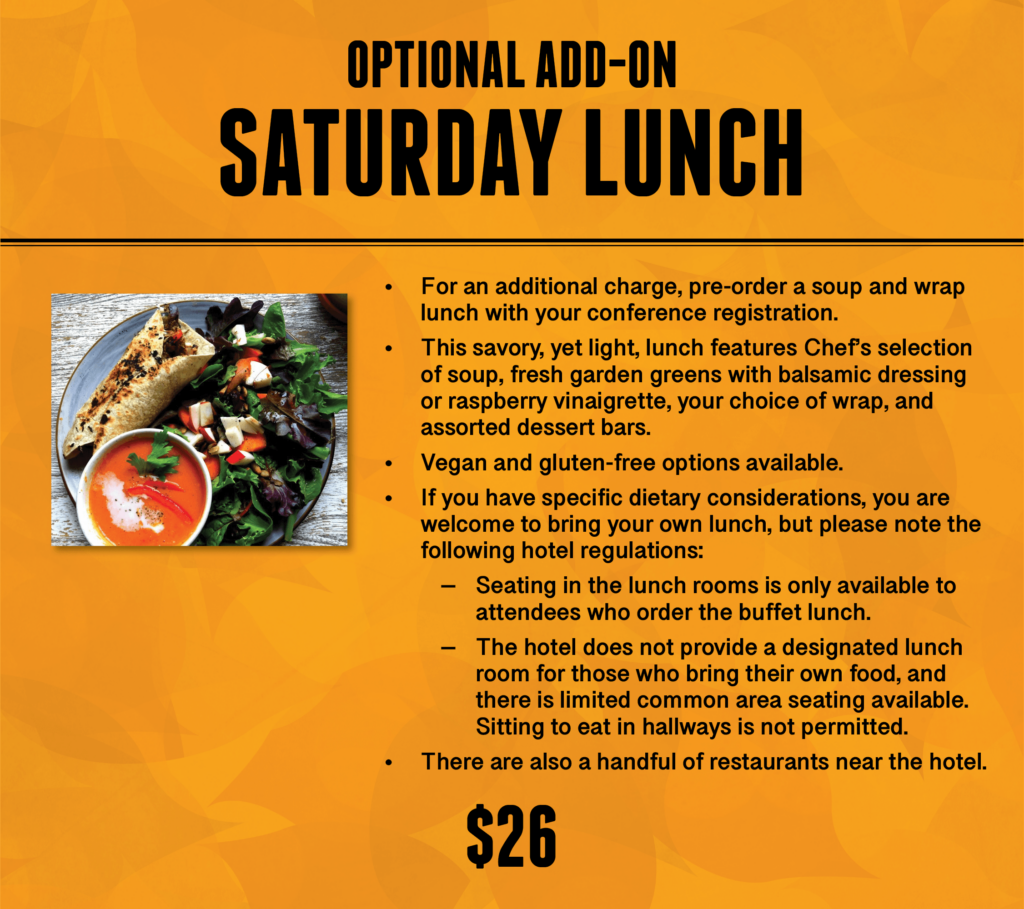 Download a PDF of the conference poster for sharing with other parents or colleagues.